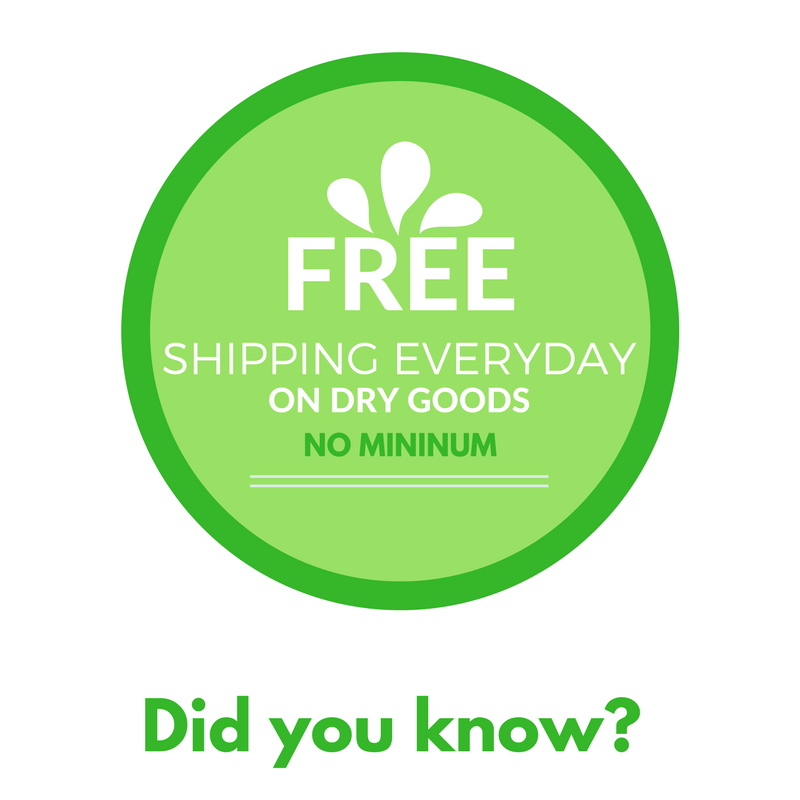 *48 USA States
For Hawaii, Alaska & Canada, International
Please call or email for shipping quotes
866-758-3663 or email: sales@pkuperpsectives
*Order minimums and shipping charges may vary depending on your participation status in state NBS programs, Institutional or the PKU Direct Insurance Billing program.
PHE values are estimates only and are not exact. Reliance on any PHE value is solely at your own risk. PHE values on our site may be updated from time to time, but PKU Perspectives makes no representations or warranties about quality or accuracy.
Standard Shipping Method:
We ship by USPS and/or UPS, Fed-Ex. Please be sure to include a PO Box at check out if you do not receive postal service at your location of delivery.
Orders deliver within 10 business days (Any residence or non-business or school locations orders may deliver on Saturday.) Sunday, and holidays are not counted as business shipping days.
Expedited Shipping:
Please contact us for service for an additional charge 866-758-3663.
LOCAL PICK-UP: Pick up your order locally and recieve 10% off dry product total
Dry Products: If your order contains only dry ship products, your order has free shipping and no *minimum order amount.
Cold Products: There is a cold product minimum of $50 in COLD ship products. There is no minimum on dry products. The "dry products" do not count toward the cold ship minimum, but can be included in a COLD ship order. Shipping is not charged on the dry items included in your cold ship order. The cold products are perishable and will be shipped with ice gels. If you have a PO Box or limited Postal services please leave a note at check-out indicating so. If you have cold products in your order and if you will NOT be home to receive the items at the time of delivery, we STRONGLY suggest having the order shipped to your work location, or, to a family member/friend/neighbor that can take the items in and put them into proper cold storage immediately on arrival. We are not responsible for items that are too thawed if they're delivered early and not received until later in the evening, so please plan your delivery accordingly so that your order will not spend the day sitting on a porch, in a hallway, or parcel locker where it will continue to thaw for many hours. We do not recommend shipping cold products to a PO Box address. If we ship to a PO Box, we strongly recommend checking with your post office daily for delivery as we cannot replace items left at your box too long that have become inedible.
Cold products are only shipped inside the USA. as delivery outside the USA normally takes too long to ensure proper freshness.
A tracking number will be emailed (if email is provided) to insure immediate notification of the delivery of your cold order shipment.
Please do not be alarmed if your cold products arrive in a state of thawing (which may happen if your area is quite warm at the time of delivery), as there are no animal-based ingredients that pose a health risk of going bad by being exposed to some heat during the final part of delivery. As long as the order has cold gel packs added, it will be adequate to consume even if it is not completely chilled when it arrives. Items may begin to warm up on the 2nd day in transit if they are transported in warm trucks or are being delivered to hot areas. Items will only warm up for a short period at most and will stay cool for the bulk of the journey to you. Ice gels may arrive completely thawed but don't worry this is not a concern as they have done their job!
By checking & agreeing to our terms and conditions box at check-out you have read our policies, term and conditions and you have accepted them.
If you do not follow the above shipping/receiving instructions as listed above, we cannot offer any replacements or reimbursements for your order.
Cold product shipping charges are based off the total amount of the cold items only in your order and are charged as follows:
| | |
| --- | --- |
| Order Price | S&H Price |
| $50 - $74.99 | $39.95 |
| $75.00 – $100.00 | $49.95 |
| $100.01 - $150.00 | $54.95 |
| $150.01- $200.00 | $59.95 |
| $200.01 + | see store shopping cart |
Drop Ships:
Some of our products are shipped from another warehouse and will ship separately from your main order. These are marked on your invoice. Please call us if you need any further assistance.
Formula Orders: 90 Day Expiration Date Guaranteed. We recommend only ordering a 3 month supply of formula at a time.
Out of Stock/Back Orders: Occasionally an item that is ordered is out of stock or on back order when we are processing your order for shipment. We will contact you by phone or email regarding making a substitution for that item. If we do not hear back within a reasonable amount of time to ensure your order ships out on time, we will delete the item from the order and a refund will be made. We generally do not take back orders for products that are out of stock when placing your order.
Food Product Storage Procedures:
Low protein bread products stored counter-top for more than four or five days will develop mold, and any products left unwrapped can be exposed to airborne microorganisms. With the exception of individually wrapped cheese slices or shredded cheeses, it is recommended that refrigerated food be consumed within four days or refrozen. Please refer to each product for more information regarding storage procedures.
Returns Policy: All foods sales are final. To make sure that you are satisfied with the product you receive, please inspect the contents as soon as your order arrives. We are happy to replace any item(s) in the unlikely event that they may become damaged during transit. Should you have a problem with your shipment, please contact us within 3 days of receipt to process a return or make any corrections. Customer Service center 866-758-3663 or email sales@pkuperspectives.com to receive instructions to credit your account.
Insurance Courtesy Billing: PKU Perspectives will bill your insurance carrier once complete and accurate insurance information is received. If your insurance carrier does not respond within 45 days, it is YOUR responsibility to contact them to resolve the delay. If the insurance carrier fails to pay, YOU are responsible for the payment of services received. Your credit or debit card may be charged automatically according to our insurance billing agreement for any payments not paid by your insurance company. Any co-pays due must be paid before your order is shipped. Please contact insurance@pkuperspectives.com for any questions that you may have. As billing any services thru an insurance company, the provided service is billed at a higher rate as there are added costs that we incur to bill your insurance company. Insurance program pricing include shipping fees, processing fees and are higher because of the delay in receiving payment or no payments received at all. You can save on our products by being a cash retail customer and then bill your own insurance company.
Privacy Policy: We are committed to protecting your privacy. All of your ordering information -- including your name, address, and credit card number is encrypted for maximum security. We further pledge never to sell this information to others. We do not store credit card information on file.
Copyright: This website and the material on this website (including without limitation the text, computer code, artwork, photographs, images, music, audio material, video material and audio-visual material on this website) is owned by PKU Perspectives [and its licensors]. PKU Perspectives does not grant you any other rights in relation to this website or the material on this website. In other words, all other rights are reserved. For the avoidance of doubt, you must not adapt, edit, change, transform, publish, republish, distribute, redistribute, broadcast, rebroadcast or show or play in public this website or the material on this website (in any form or media) without PKU Perspectives prior written permission. The automated and/or systematic collection of data from this website is prohibited.
Enforcement of Copyright: PKU Perspectives takes the protection of its copyright very seriously. Do not duplicate or copy text from this site without permission. If you become aware of any use of PKU Perspectives copyright materials that contravenes or may contravene the license above, please report this by email to sales@pkuperpsectives.com or by post to 386 S 671 W P.O. Box 696 Pleasant Grove, Utah 84062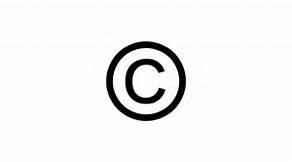 PKU Perspectives