PKU Perspectives' Mission:

From Our Family To Yours...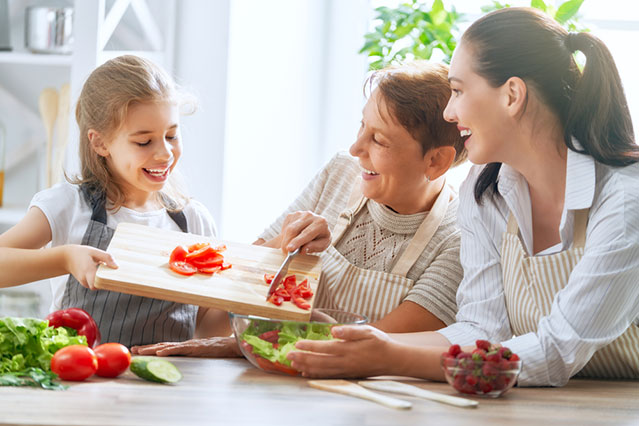 Your Low Protein Solutions
After 20 years of preparing two different meals 3 times a day for our family of 9, including two children and an adopted handicapped grandchild with PKU, we discovered that quick and easy low protein meals make life more manageable for all. PKU Perspectives LLC was founded to offer a variety of low protein foods for PKU families, those with other allied disorders and those who require a low protein diet.
We look forward to expanding our current selection of low protein foods to offer a low protein diet variety. Please contact us if you would like us to see us carry a product that we do not currently carry. sales@pkuperspectives.com