PKU Perspectives' Mission:
PKU Perspectives was formed to share with all PKU families and those on low protein diets, the convenience foods we have learned to enjoy. After preparing meals for two PKU children of our own and an adopted handicapped grandchild with PKU for more than thirty years, we have discovered that convenience is most appreciated when you must prepare two meals at a time. PKU Perspectives is a for profit company. We employ many individuals who have a deep interest in providing products for special dietary needs.
Our products are very specialized in that they are not mass produced. We look forward to offering new low protein products that will be available soon!
We work with many different types of customers. Retail, Cash, Credit Card, Paypal, your insurance program, state programs and many others. Many of our customer's do not have access to readily available low protein products that may be more conveniently located near you. Shipping dry and cold items do add a cost to having these products readily available. You may find these products available closer to you and prices better suited to your budget and we encourage you to take advantage of that.
Our inspiration, "Bloom where you are planted..."
We are very much involved with sponsoring PKU ­events & other programs thru our donation department. We offer a product discount to all members of the NPKUA. We welcome donation requests: please contact wendym@pkuperpsectives.com
We Proudly Sponsor......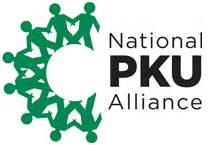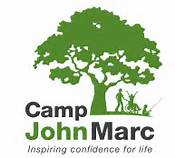 Northwest PKU Alliance Annual PKU Camp * PKU Camp North Texas * Annual PKU Awareness Walk * Northern Ohio PKU Walk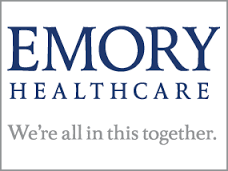 Metabolic Camp