Siete Grain Free Hard Taco Shells
Purchase
TEMPORARILY OUT OF STOCK
Description
Siete Grain Free Hard Taco Shells



The texture, the crunchiness, the savory aroma, and everything loveable about hard taco shells, but with fine-tuned ingredients (cassava, pumpkin, and avocado oil), so you can still feel good firing on all four cylinders. Our new shells are the ideal vehicle for your favorite taco fillings—carne asada, pico de gallo, cotija cheese, verduras verdes
Heating Instructions:
Now, without sounding like a back-seat chef, we must tell you that our taco shells are meant to be heated before eaten! Simply preheat the oven to 400°F, remove the shells from plastic, separate and place on a baking sheet, open-side down. Pop them in the oven for 2-3 minutes to get 'em nice and warm. Go on. It's your turn, now. Give them something to taco 'bout.
Storage:
This product will last 5 months on your shelf. This means that you could theoretically get to Mars and back and still enjoy them at peak freshness.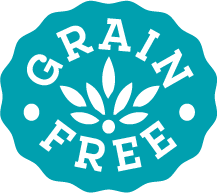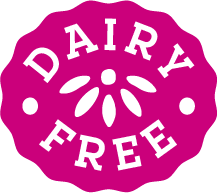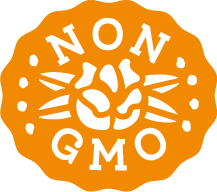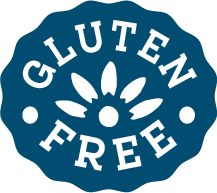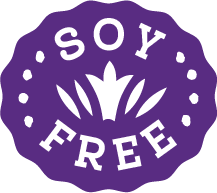 Ingredients:
Cassava Flour, Avocado Oil, Pumpkin Seed Meal, Pumpkin Powder, Psyllium Powder, Sea Salt

6 servings per container. Serving size 2 taco shells = (26g)

Calories: 130
Total Fat: 8g
Saturated Fat: 1g
Trans Fat: 0g
Cholesterol: 0mg
Sodium: 115mg
Total Carbohydrate: 15g
Dietary Fiber: 2g
Total Sugars: 0g
Protein: 1g PHE: 36mg
Vitamin D: 0mcg
Calcium: 10mg
Iron: 0.5mg
Potassium: 90mg